Petro-chemistry "spearheads" country's economic development
13 February 2018 / News / 282 / Africa-Bi1
---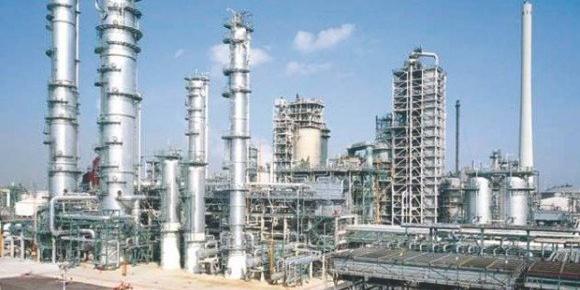 The development of petro-chemistry by the public oil and gas group Sonatrach "is one of the spearheads of the country's economic development," group's CEO Abdelmoumen Ould Kaddour said Thursday in Rasshi R'Mel, APS reported.

Speaking at a press briefing on the sidelines of a working visit to Hassi R'mel, Ould Kaddour noted that, in this sense, the group has "made good progress" on two (2) or three (3) projects.
"Before the end of the current year, we will sign at least one big petrochemical contract, and if we succeed in doing so, all Algerians should be proud of it because that is how we will get to to add value to our natural resources, "said Ould Kaddour to the press.
---
---