Bill on E-commerce presented to plenary People's National Assembly
13 February 2018 / News / 351 / Africa-Bi1
---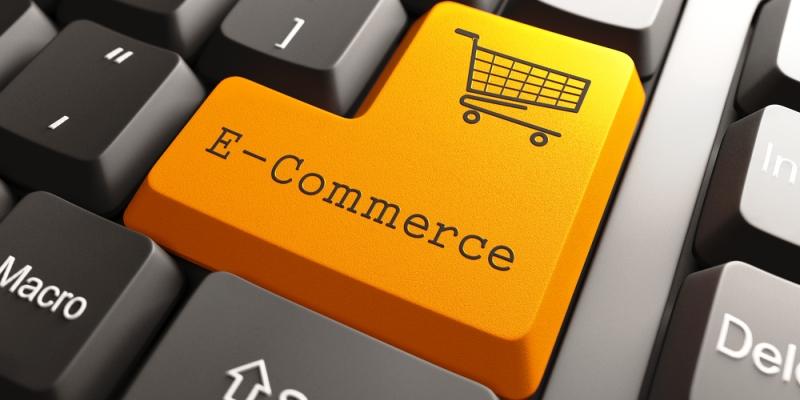 The Minister of Post, Telecommunications, Technologies and Digital Technology, Imane Houda Faraoun, has presented the Bill on E-commerce, on Tuesday, during a plenary People's National Assembly (Lower House)'s session chaired by Speaker, Said Bouhadja.
This project provides several provisions to ensure the security of E-commerce, while defining the obligations of e-suppliers and e-customers.
First of all, the text states that the registration in the commercial register and the setting on line of a website hosted in Algeria are two sine-qua-non conditions for the exercise of electronic commerce.
A national file of e-suppliers entered in the commercial register is established, at the National Center of the Commercial Register (CNRC), notes the text that defines the information which must accompany the electronic commercial offer (tax identification, address, telephone number, number of the commercial register, the commercial guarantee…).
---
---